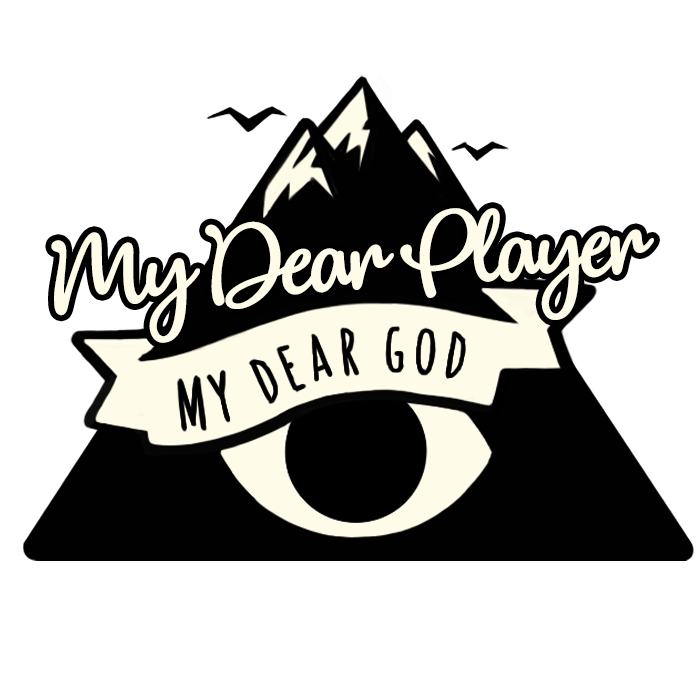 My Dear Player, My Dear God
Hello my dear friends!
MDP, MDG has been finally released! It's a really humble game... a jam project that I just wanted to take a little further. I'm very happy with the result, even if there's plenty of room for improvement. It would be cool to have a decent GUI, more music, more text... but hey, as I said before, it's a jam game.

If I find the time in the future, I'd like to complete the Spanish version and add some extra effects here and there. The main screen is a bit... sad as it is :)
I've written almost all the music in a couple of hours this afternoon, so don't expect anything too good!

I've joined Ren'Py Jam even if I started to work on the game last summer to see if I can get more people to play it :)
I'd like to thank Magna Ostermann and Antonio Villar for their incredible help! Big thanks to Dani for getting involved in the game! You're all the best!
Please tell me what you think about the game if you play it! If you find some kind of error, I will gladly check and fix it!
Thank you!

Files
MDPMDG-0.3-linux.tar.bz2
39 MB
Sep 28, 2018
Get My Dear Player, My Dear God