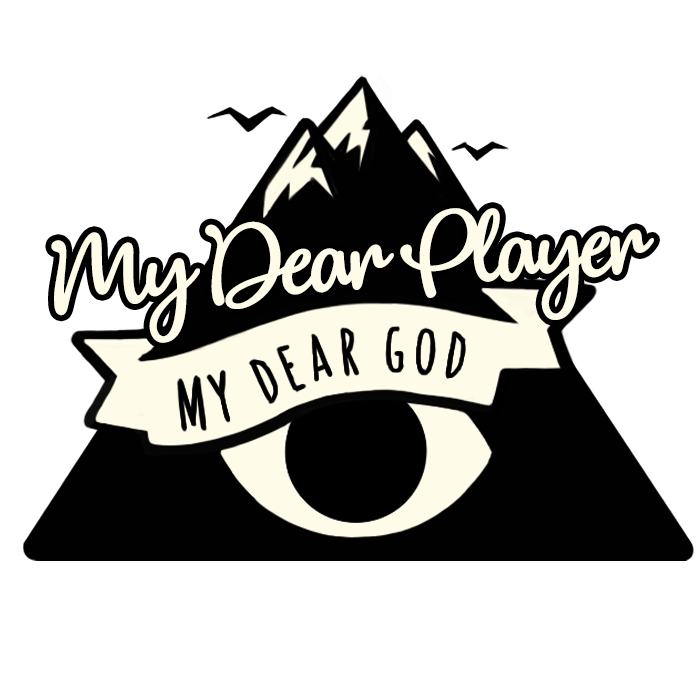 My Dear Player, My Dear God
These days I've had a lot of work in and out of the studio, so this project isn't finished... yet!
I've managed to invest some hours in the visual novel and I think that it should be ready for release before the end of this month. I'm learning a lot about RenPy and I'm really enjoying that! Some folks have been helping me in the discord channel :)

Here's a list of things I've done from the last devlog:
I've fixed lots of things in the script. I think that it's way more consistent right now.
I've designed a very very simple way of showing the different endings.
I've simplified the UI. It's lightly customized, but my designing skills are very poor, so I didn't want to overwork it.
I've changed the main font.
And here's a list of what's left:
Writing music.
Final script review and proof reading.
Spanish translation (after proof reading).
Overall testing.
If you want to listen to some music, you can check the very first piano piece I've written for the game.
Get My Dear Player, My Dear God